Putting money back in local pockets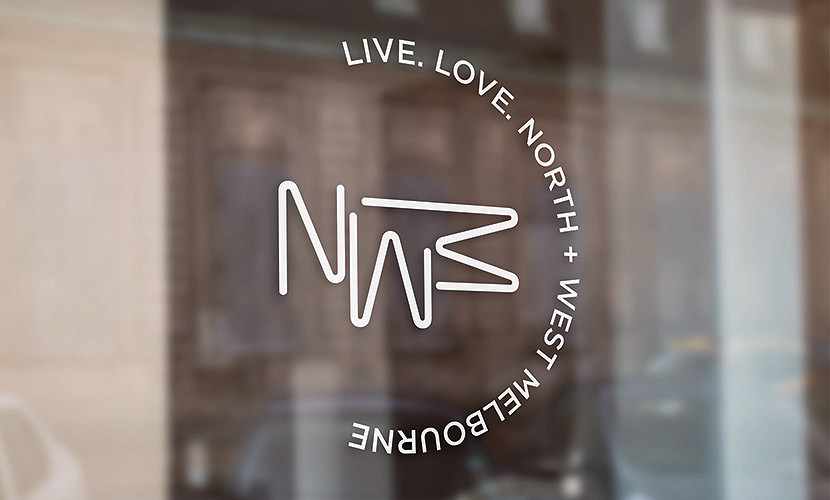 North & West Melbourne Precinct Association | 18th March, 2022
With more than $4000 worth of pre-loaded gift cards already in circulation, it's been a promising start for the Precinct Gift Card, an initiative launched by North & West Melbourne Precinct Association (NWMPA) to drive dollars back into the local economy.
After more than two years of uncertainty, the green shoots of economic recovery are finally starting to poke through in North and West Melbourne. It's thrilling to see the precinct springing back to life after so much disruption.
United by affection and ambition for the precinct, known by residents as "Melbourne's best kept secret", NWMPA's mission is to support, connect and showcase local businesses.
The goal focus for the next 12 months is to launch initiatives that encourage locals to further engage with the precinct and continue to improve communication and networking opportunities for businesses.
Despite lockdowns, it has been a busy 12 months for the volunteer-led NWMPA committee, rebranding the Association; planning future Activations to attract visitors to the precinct; delivering a Five-Year Strategic Plan; building a new NWMPA website; releasing reusable shop local tote bags and launching the Precinct Gift Card program.
A first for the precinct, the pre-loaded gift cards ensure money is funnelled directly into the pockets of local traders, rather than being spent elsewhere. It's all about bringing attention to the array of goods and services available right here and encouraging residents and traders to support each other with their patronage, wherever possible.
Featuring the "LIVE. LOVE. NORTH + WEST MELBOURNE" tagline and refreshed NWMPA branding, Precinct Cards make ideal presents for friends and family, or staff appreciation gifts.
The recently launched NWMPA website also signals renewed efforts to entice visitors back into the precinct. It connects member businesses to local suppliers and customers and features an online Business Directory. NWMPA members receive a free 12-month listing on the site.
Our members include owners of cafes, bars, galleries, creative studios, boutiques, entrepreneurial professionals, industrial tradespeople, to name just a few. What links us together is a passion for this distinctive pocket of Melbourne.
Initiatives like the Business Directory and Precinct Gift Card are funded primarily through City of Melbourne grants which are based on the number of memberships we attract. With 2022-2023 NWMPA membership now due, the membership drive is a critical time for the committee: the more members we can sign up, the more money we can redirect to support local business and the community.
Priced at $60 plus GST for 12 months of NWMPA membership and including access to business support, networking and promotional benefits, membership is a straightforward proposition for most local traders. In 2022-23 there is an added incentive – $60 worth of Precinct Gift Cards are included with each membership, plus an extra $30 for memberships paid before April 5.
NWMPA 2022-23 memberships are now open. Join or renew your membership via northwestmelbourne.com.au
And remember, join or renew before April 5 to receive $90 worth of Precinct Gift Cards! •
For more information: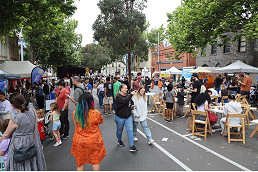 November 15th, 2023 - Felicity Jack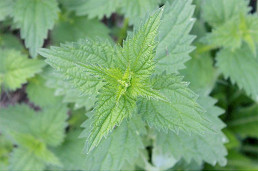 November 15th, 2023 - Jacqui van Heerden

Subscribe
to
all
the
news
Like us on Facebook
Download the Latest Edition