A Matilda in the making
North West City News | 16th August, 2023
Why are you so passionate about playing soccer?
Because it's a great sport and it makes me feel really happy when I'm out playing it with my friends. It is such a good feeling when me and my team play well together. I also love winning.
Which athlete do you look up to as a role model, and why?
Steph Catley [Matildas] is my sporting role model because we both play left back, and she is amazing at it. I aspire to one day play as well as her and maybe one day even play in the World Cup. She also leads her team and helps them play the best that they can.
What do you love most about the Kensington Junior Soccer Club?
The thing that I love most about Kensington Junior Soccer Club is that everyone is so nice and kind. Everyone is welcome and accepted and nobody ever feels left out. •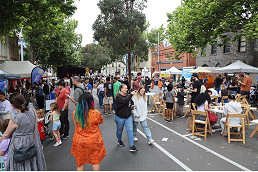 November 15th, 2023 - Felicity Jack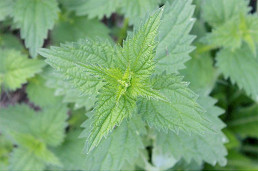 November 15th, 2023 - Jacqui van Heerden

Subscribe
to
all
the
news
Like us on Facebook
Download the Latest Edition