A nice job for a change
Rhonda Dredge | 12th July, 2023
There is a light side to being a firey even though coffee has gone up to $7 a cup at some local cafes.
The guys from four fire stations had a catch-up on Errol St after delivering thousands of blankets to the Lost Dogs' Home, which were bought with money raised by the United Firefighters Union of Victoria.
"It's a nice job because a lot of people underestimate the crap jobs we go to," Michael Goodwin (pictured left) of the East Melbourne fire station, said.
The union's Victorian branch secretary Peter Marshall said 450 blankets were delivered.
"It just seemed like thousands after they were unloaded from four trucks," he said, adding firefighters looked after the four-legged friends of the country as well as humans.
"We know that there has been pressure on families because of the economic situation to surrender their fur kids," he said.
This has also put pressure on the RSPCA and Lost Dogs' Home.
"The range of temperatures is between zero to five degrees overnight. They need blankets. That's how we got involved," he said.
The Lost Dog's Home North Melbourne said 15,000 animals came through the door each year.
"That's a lot of blankets," the shelter's spokeswoman Suzanna Talevski said. "This winter alone we're expecting 15,000 animals. That's 15 to 20 per cent more than last year."
"In the first quarter there was a 15 per cent increase in the surrendering of pets. The cost of livings puts pressure on the shelter to provide for more mouths to feed." •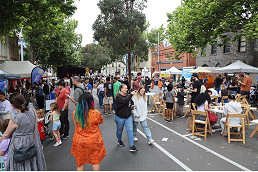 November 15th, 2023 - Felicity Jack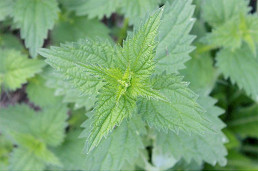 November 15th, 2023 - Jacqui van Heerden

Subscribe
to
all
the
news
Like us on Facebook
Download the Latest Edition