Council endorses new design bodies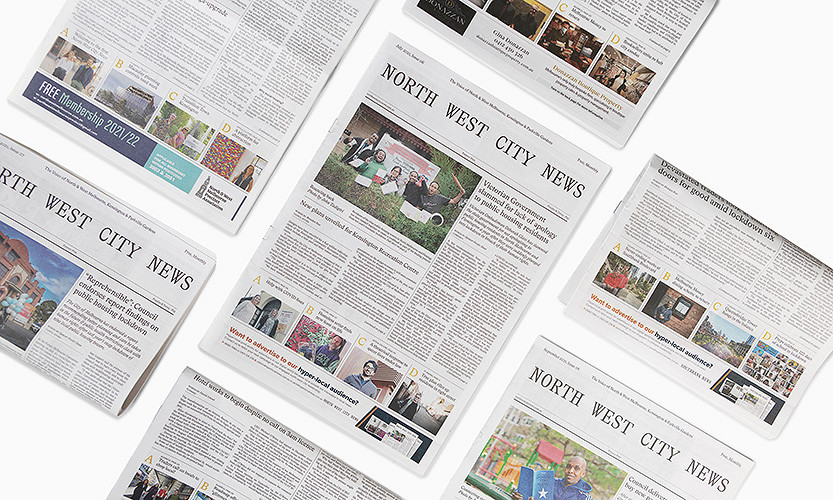 Ellen Blake | 15th July, 2021
Deputy Lord Mayor Nicholas Reece declared it was a "particularly proud moment for the city" as City of Melbourne councillors unanimously supported the establishment of two new design bodies.
Councillors voted to endorse the Design Excellence Advisory Committee and Melbourne Design Review Panel at the Future Melbourne Committee meeting held on July 6.
Cr Reece, who is chair of the council's planning portfolio, has been critical of Melbourne's recent history of development and said the new initiatives were "an opportunity to draw a line in the sand".
"The painful truth is that in recent times in Melbourne there have been too many poor developments that have proceeded and haven't achieved the type of excellence that we try to pursue in terms of character, in terms of style and in terms of sophistication," Cr Reece said.
In the lead up to the vote, the Deputy Lord Mayor praised Melbourne's "brilliant" local architects and design culture but said the city had fallen victim to substandard development and a reliance on "starchitects".
"Featureless glass boxes that could be in any city in the world. Tall towers that set out to be seen from afar, but offer nothing to the pedestrians walking the streets of the city," he said.
"Too many new towers are nothing more than spreadsheets in the sky, leaving the city poorer because of bad design and low-quality materials particularly at street level. If we do not take a stand and lift standards then our world famous liveability and appeal are at risk."
Cr Reece spoke forcefully earlier in the year as the council rejected quadruple tower plans in the Arden-Macaulay urban renewal area.
To boil it down, we want to see more Barcelona and less Gold Coast in Macaulay, we want to see more Copenhagen, not Kuala Lumpur here.
Cr Reece said the changes would ensure the council worked in partnership with industry to deliver good quality urban design and architecture, heritage conservation and adaptation, improved sustainability and greening outcomes.
The council's deputy chair of planning Cr Rohan Leppert commended the Deputy Lord Mayor on his dogged pursuit for changes to Melbourne's development culture.
"There's no stronger champion for design excellence in the City of Melbourne than you [Cr Reece]. You have been pushing this for quite some time," Cr Leppert said.
In endorsing the motion, Lord Mayor Sally Capp said the initiative would keep the city lifting its standards and aspirations.
"One of the most consistent bits of feedback that we've had through our council planning process is a desire from constituents right across the municipality and beyond is to see a legacy left of buildings that actually add value to the public realm and stand the test of time," Cr Capp said.
The Design Excellence Advisory Committee provides a platform for industry, academia and the community to engage in topics relating to design challenges and opportunities facing Melbourne.
The Melbourne Design Review Panel consists of experts who would provide independent multidisciplinary design advice on specific City of Melbourne projects.
The review panel was established as a 12-month pilot program.
The Melbourne Design Review Panel and Design Excellence Advisory Committee are two key components of the city's draft Design Excellence program, endorsed by the council in November 2019.
Applications are sought for up to four community members for the Advisory Committee and up to eight core architecture, urban design and landscape architecture experts for the Melbourne Design Review Panel •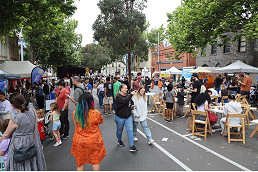 November 15th, 2023 - Felicity Jack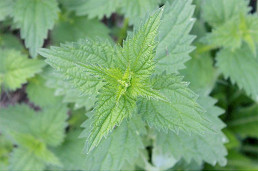 November 15th, 2023 - Jacqui van Heerden

Subscribe
to
all
the
news
Like us on Facebook
Download the Latest Edition