Firefighters contain chemical leak on cargo ship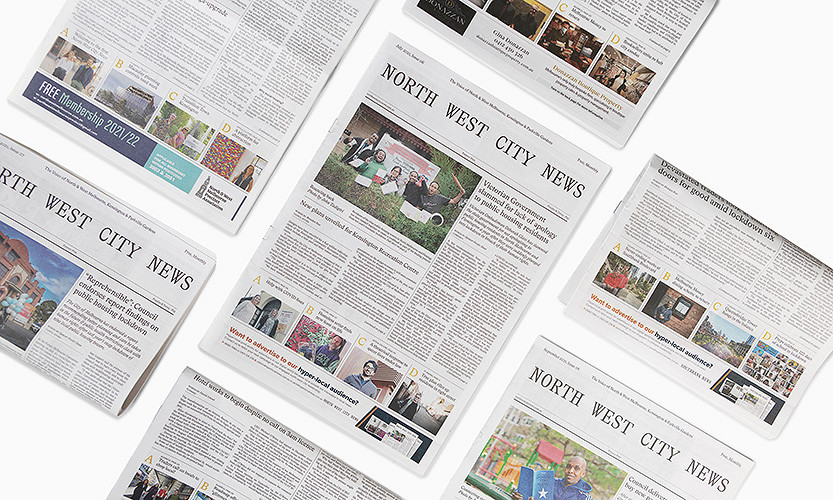 Brendan Rees | 12th August, 2021
Firefighters worked to contain a chemical leak on a cargo ship in West Melbourne on July 21 which was sparked by an electrical fault.
Emergency crews were called to Phillipps St at 3.30pm after reports an incoming cargo ship had a leaking container on board.
A Fire Rescue Victoria (FRV) spokesperson said crews used drones to safely monitor the isolated container's heat signature and its surroundings.
"The container was safely removed from the vessel and isolated on the docks concourse," the spokesperson said, adding atmospheric monitoring was also conducted.
Forty firefighters responded including the Urban Search and Rescue unit, the Hazmat Unit, Marine Unit and Aviation Unit.
A FRV scientific officer identified the source of the leak and conducted testing on a liquid before the incident was brought under control just before 2.40pm.
"FRV's Fire Investigation Unit investigated the cause of the incident and determined that it was caused by the electrical failure of a battery cell, contained within a shipping container," the spokesperson said.
The Australian Maritime Safety Authority checked and cleaned the vessel before it was released.
Also at the scene was the Victorian Ports Corporation, the Environmental Protection Authority, police and paramedics.
Meanwhile, 25 firefighters responded to a building fire in a separate incident at Latrobe St, West Melbourne, on July 31.
Crews arrived on scene just before 9.50pm where they found a shed at a brick two-storey building alight. Luckily, no one one was inside.
Police are investigating •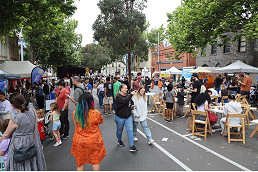 November 15th, 2023 - Felicity Jack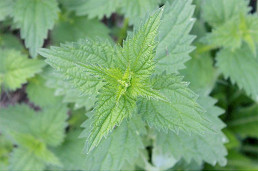 November 15th, 2023 - Jacqui van Heerden

Subscribe
to
all
the
news
Like us on Facebook
Download the Latest Edition