Government hypocrisy on the record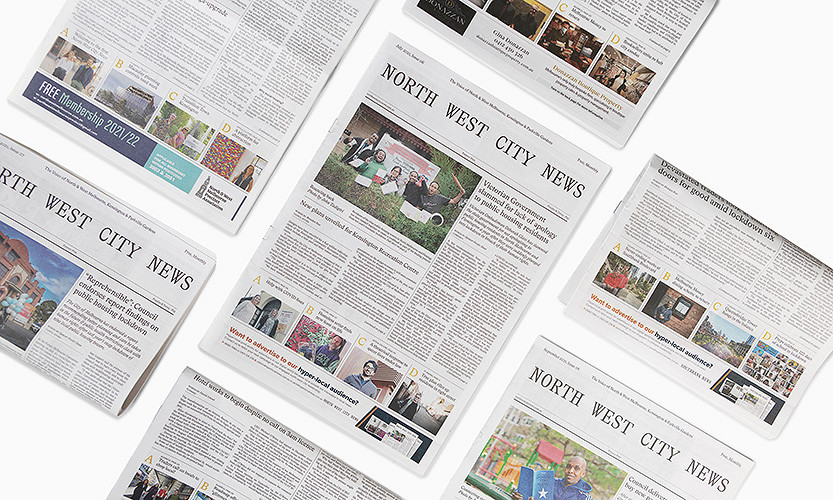 Barbara Francis & Rus Littleson | 18th March, 2021
Hansard can be decidedly inconvenient for pivoting politicians.
The state government managed to tie itself in syllogistic knots defending the indefensible this month, at the second reading of the Owners' Corporations and Other Acts Amendment Bill 2019. Its stunning self-contradictions are now recorded in Hansard for posterity.
They had a chance to get it right and they stubbornly refused to listen to the needs of apartment-dwellers.
From the time the Bill was drafted, We Live Here made submissions and lobbied for amendments, including one to protect apartment owners from the inequity of long-term service contracts gifted to developers' mates. As described in previous columns, some of the contracts are 25 years and we have had an example of 99 years reported to us.
Commendably, Greens MLC Dr Samantha Ratnam introduced an amendment to the Bill, precisely along these lines, limiting to three years any service contracts signed by a developer. While the Bill laudably limits owners' corporation (OC) management contracts, it's silent on sweetheart deals for other huge commitments like building management and cleaning.
The argument mounted by the government was exasperatingly risible. Labor MLC Shaun Leane, craftily narrowed his focus to utilities …
"The consequence could be severe, particularly for utility providers, who require certainty beyond three years for the viability of their businesses. It could result in owners' corporations struggling to find businesses willing to provide the most basic services – that is, water and electricity – given that the contracts would be for a maximum of three years," Mr Leane said.
So here we have the Victorian Government zealously espousing the right of developers to lock apartment owners into onerous long-term contracts.
How did this government work itself into such a distastefully invidious argument that abrogates both social responsibility principles and free market policies – risking affront to the entire political spectrum?
Our proposal for a three-year limit would still be an excellent outcome for providers in a market dominated by shorter deals. And if a provider does a good job, they will likely retain the contract after the three years is up. That's the appeal of competition isn't it?
The Honorable Member's specious utilities example conspicuously contradicts government policies that actively promote competition in the electricity market.
Do you recall the Victorian Government offering everyone $50 each just to have a look at its energy comparison website? That was part of a suite of competitive reforms associated with its Energy Legislation Amendment Bill 2019, passed on October 17, 2019.
This is where Hansard becomes inconvenient, recording unanimous government support for that pro-competition energy Bill.
Fast forward scarcely more than a year and Hansard now records the same government capriciously condemning apartment dwellers – 25 per cent of Victorians – to suffer anticompetitive gouging at the hands of building services providers.
Why the about-turn, indulging the cupidity of developers and their cronies?
What's going on here, is it a case of incompetence, ignorance or undue influence?
Greens and independent support
After almost two years of lobbying, We Live Here had the support of the Greens and several crossbenchers for a range of amendments to the OC Bill:
Andy Meddick, Animal Justice Party
Clifford Hayes, Sustainable Australia Party
Rod Barton, Transport Matters Party
Catherine Cumming, Independent Government hypocrisy on the record
Fiona Patten, Reason Party – although perplexingly, Ms Patten voted against our amendment about reasonable limits on contracts that developers dish out.
Dr Ratnam proposed three amendments, which were all rejected by the government. Nevertheless, she used the opportunity to press for other urgent reforms:
"The short-stay industry has largely been left to set its own rules, with the government only intervening to implement a complaints process and avoiding implementing any real regulation of the industry," Dr Ratnam said.
"Now we are facing the need to reinvent our cities in light of the havoc wreaked by COVID, this is a perfect time to be looking at how we make our cities more liveable."
Hear, hear!
"Oops, thanks for the reminder"
Dr Ratnam also raised the issue of the review of the Short-stay (Accommodation) Act 2018, promised for 2020 and seemingly forgotten.
Labor MLC Mr Leane sought some whispered advice before confirming that, err, yes, there will be a review "which will start this year".
Asked for more specificity about timing and terms of reference, Mr Leane dodged with, "I cannot be more descriptive."
Maybe Hansard needs the "shrug" emoji.
Pressed on the issue Mr Leane then went on to repeat the party line, "there is a provision in this [short-stay] Bill that gives owners' corps the ability to penalise certain owners if they are breaching the short-stay rules."
This is shamefully deceptive. In its two years of operation, the number of cases where owners have successfully taken action in the Victorian Civil and Administrative Tribunal (VCAT) under this provision is ZERO.
The short-stay Act is a toothless, useless law and Mr Leane knows it.
We need dedicated regulations for apartments
The reading of the OC Amendments Bill highlighted the convolutions required to draft a single piece of legislation covering everything from caravan parks to skyscraper apartment towers. Navigating the new law will be a huge challenge, perhaps one relished by our learned friends in the legal profession.
A review of the short-stay Act is quasi-scheduled, with the task of establishing terms of reference apparently not in anyone's in-tray quite yet.
Now the government has a chance to set terms to review several issues in concert: specific provisions for short-stays, general improvements to regulatory framework, and the role of planning regulations.
Perhaps the new Minister for Consumer Affairs Melissa Horne can jump out of the ministerial revolving door to take charge.
Campaign donations
As a not-for-profit organisation, donations from individuals and buildings keep our campaigns going. To register as a supporter of We Live Here or to donate, please visit welivehere.net. We Live Here does not accept donations from commercial tourism interests •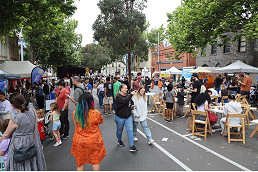 November 15th, 2023 - Felicity Jack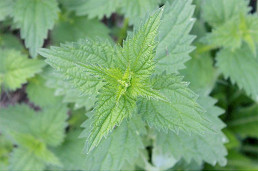 November 15th, 2023 - Jacqui van Heerden

Subscribe
to
all
the
news
Like us on Facebook
Download the Latest Edition