Open up your reading habits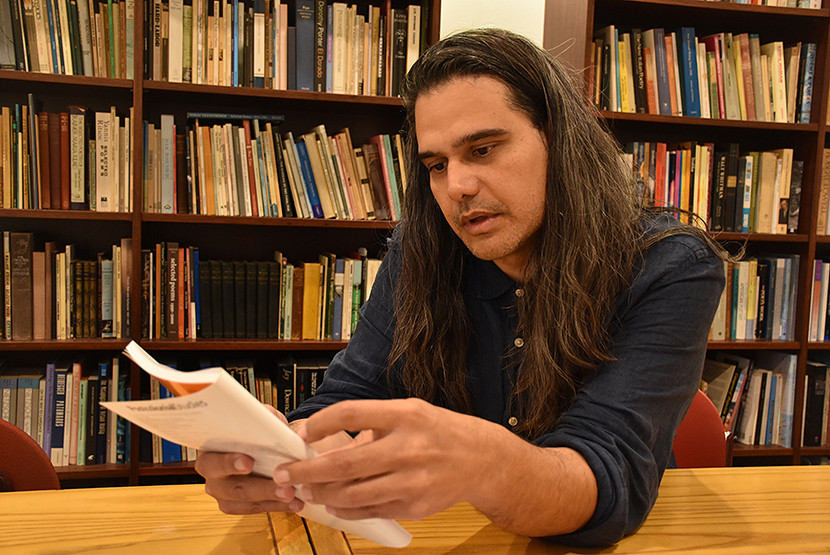 Rhonda Dredge | 14th September, 2022
The term "unpacking" is used quite frequently in post-colonial thought to tease out issues relating to the domination of English as a language in our culture.
Carlos Eduardo Horreo is executive officer at the Centre for Post-Colonial Studies on Arden St.
On September 17, the centre will run a poetry event with an open mike.
Poets will have their chance to perform, lift spirits and open up forgotten corners for scrutiny.
What about scholars, the more pedantic language-users with their logic and their trade in ideas?
Carlos is encouraging readers to be receptive to the ideas of scholars from outside the English-speaking diaspora.
The latest issue of a journal Postcolonial Studies has just been released with learned articles from around the world and it is published at the institute.
"It is a special issue looking at the debate between post-colonial and decolonial approaches," he told North West City News.
"The issue contains an interview with Spivak, one of the best-known and key South Asian figures in post-colonial thinking."
Spivak was the first post-colonial scholar in the English-speaking world and, as the interview demonstrates, her thinking has changed dramatically over the past few decades to focus more on activism.
A scholar of politics and social theory, Carlos comes from Latin America and he grew up in a "decolonising" stream of research.
"It's about places, the structure of society and land as well," he said. "We shouldn't use the term metaphorically. That would be wresting its power and turning it into another cool thing to do."
The institute runs a fortnightly reading group where members can really get into the nitty gritty of analysing the thinking of these important scholars.
The last meeting did a "deep reading" of a piece by Sylvia Wynter, a Jamaican thinker and this week's discussion will focus on Decolonising Anti-Essentialism by Nandita Sharma.
Fourteen scholars, researchers and activists, all of whom speak several languages, are members of the group and they'll look at the dichotomy between the terms "indigenous" and "settler" in Australia.
"Many of us are uncomfortable with that dichotomy in that it flattens the reasons why people are here," Carlos said.
Carlos moved to West Melbourne from Canberra during the lockdown to be close to work. He convenes the reading group, encourages people to become members, organises events and tries to avoid being seduced by Eurocentric ideas.
"I have no investment in Graeco-Roman spirit which is what philosophy is. I have no interest in a Eurocentric canon. We're reading Global South and Indigenous," he said, quite categorically.
He argues that it is one thing to be sympathetic to a wider perspective and another to be involved.
"I notice how easy it is to automatically return to European authors. Part of a changed world would be to open up our reading habits to the rest of the world." •
Caption: Dr Carlos Eduardo Horreo with the latest journal.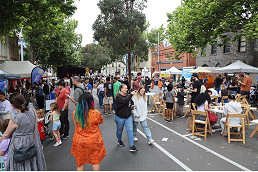 November 15th, 2023 - Felicity Jack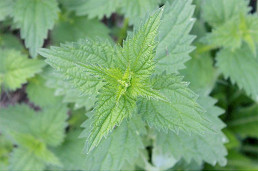 November 15th, 2023 - Jacqui van Heerden

Subscribe
to
all
the
news
Like us on Facebook
Download the Latest Edition