Wood you believe it? Tree removal gets green tick of approval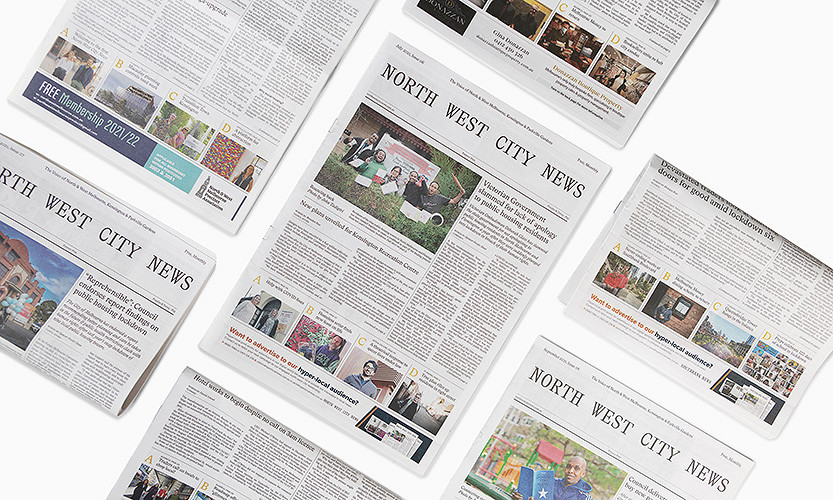 Jack Alfonso | 15th April, 2021
The City of Melbourne (CoM) is to remove 13 trees across three different streets in West Melbourne to facilitate a development in Abbotsford St.
A permit for the development was issued nearly four years ago but it is understood the developer wanted the trees removed from Ireland, Abbotsford and Dryburgh streets before starting the mixed-use project.
According to the council, multiple options to retain the trees were investigated by arborists but were found to be unsuitable because of "constraints of the site, the need to maintain access and retaining the historic warehouse facade".
"The applicant has agreed to pay for the costs of 14 replacement trees as required under our Tree Retention and Removal Policy," a CoM spokesperson said in a statement. "The trees will be replanted once the development is complete."
The developer will pay $101,427 into a fund to be used for general greening of the city.
But the decision has upset local resident Bill Cook who, in a letter to the editor appearing in last month's edition of North West City News, said: "The oaks may well be relatively young but the time required to resurrect even this amount of growth in oaks is significant."
We feel that, as local residents, it is totally unreasonable that we should have to wait until the completion of this development for new trees to be planted and for them to grow out again.
In a planning report to the Future Melbourne Committee in 2017 (FMC) officers said the council aimed to "protect sites with significant heritage, architectural, aesthetic, scientific and cultural value".
The report further stated the council aimed to "create an environmentally sustainable environment with reduced greenhouse gas emissions … and promoting innovative, environmentally sustainable development".
Mr Cook said, "we endorse the council policy of promoting greening in the municipality but find their behaviour in allowing this degree of removal totally inconsistent."
"Our rates should not be supporting such an unnecessary destruction of our scarce natural green environment."
The permit, granted by the FMC on June 20 in 2017, received 102 objections about issues such as heritage impacts, traffic impacts and the proposed height of the development when it was initially advertised in March of the same year.
The applicant then submitted a "comprehensive response" to the objections on March 27, allowing the current permit to be approved.
The CoM spokesperson said, "fees collected for tree removal are used for replacement greening within the City of Melbourne."
"The City of Melbourne plants more than 3000 trees a year, with our planting program getting underway next month."
The trees earmarked for removal comprise nine Tristaniopsis laurina, two Quercus acutissima and two Melia azedarach.
The multi-storey mixed-use development includes retail, 199 residential dwellings and 248 car parking spaces •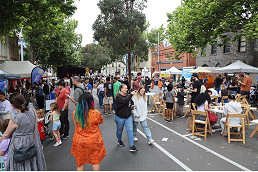 November 15th, 2023 - Felicity Jack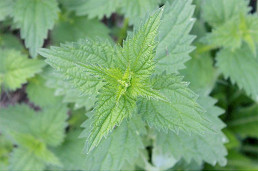 November 15th, 2023 - Jacqui van Heerden

Subscribe
to
all
the
news
Like us on Facebook
Download the Latest Edition